Pre K registration is now open! Please follow the link to all needed paperwork. We are excited to meet our district's youngest learners. Paperwork will be accepted through February 28, 2020!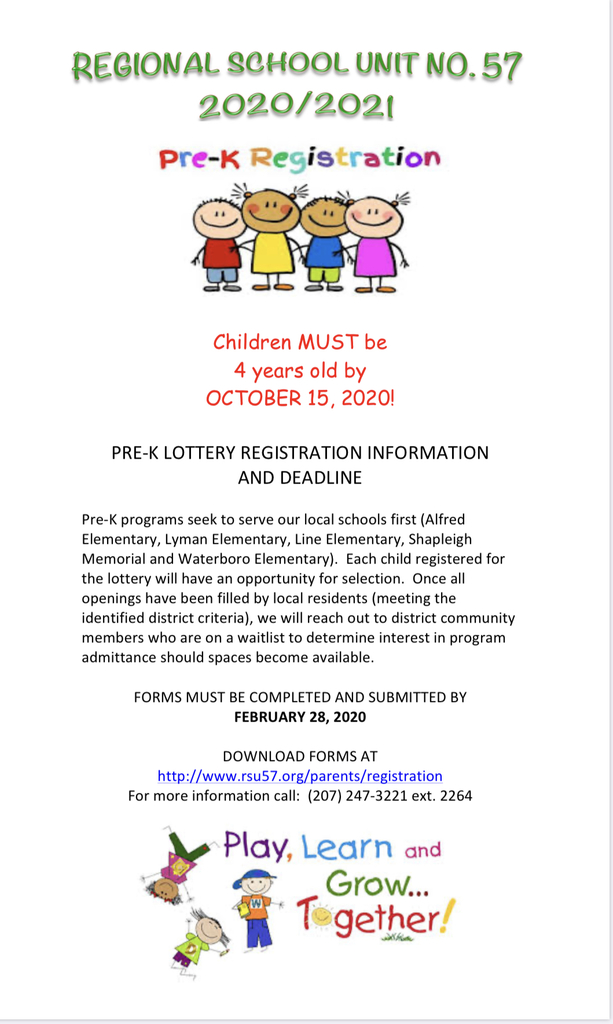 Bus 1472 (Limerick) is running approximately 15 minutes behind. Other buses are assisting with pickups.

After being down 35-26 at the half to Scarborough, the girls win 51-42! #gomustangs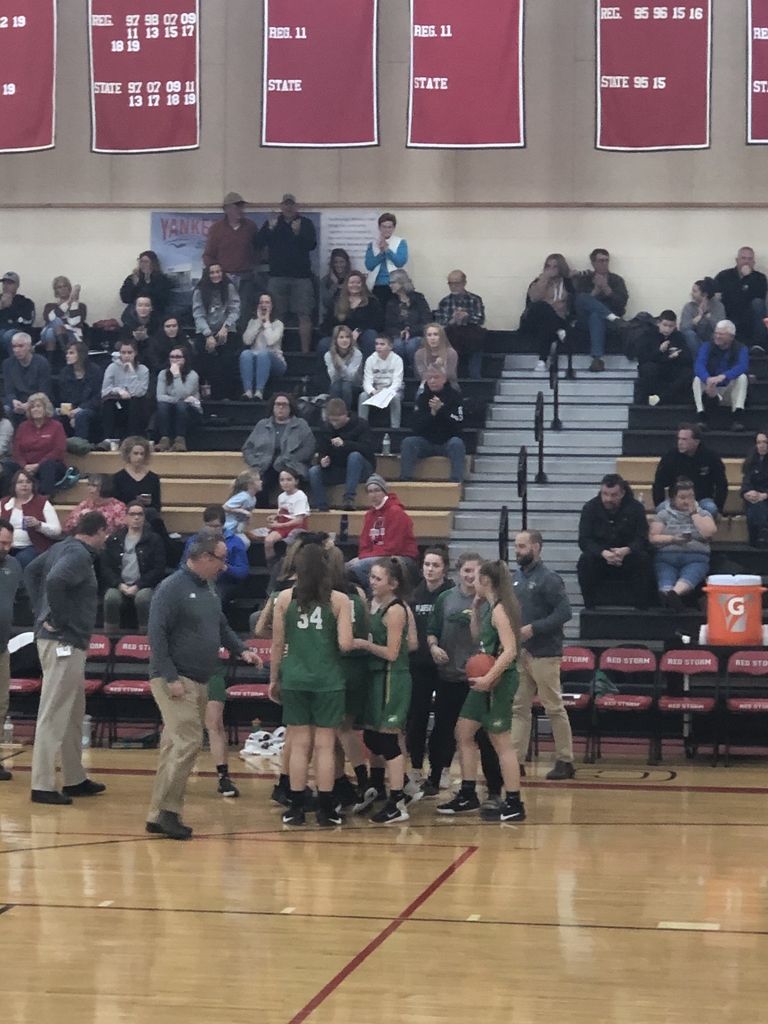 New date for MHS vs Bonny Eagle Wrestling postponed on 12/30. The new date is Thursday 1/23 @ Bonny Eagle. 5pm Weigh in. 6pm Start

‪All practices at MHS Monday are cancelled. ‬

MHS wrestling at Bonny Eagle scheduled for tomorrow has been postponed. MHS swim practice tomorrow at 3pm tomorrow is cancelled.

MHS Hosts the Mustang Wrestling Duals today beginning at 9am. Fryeburg, Milford Mass, Scarborough, Biddeford / TA, Sanford, York, Bonny Eagle, Deering an Kennebunk will compete for the Mustangs Duals Championship. Good luck to all!

Today's Swim Meet results. MHS Girls 118 Bonny Eagle 49. Bonny Eagle Boys 63 MHS 19. Great job by all the swimmers today!

Massabesic swimmers hit the pool today at St Joe's for their meet vs Bonny Eagle. Good luck Mustangs!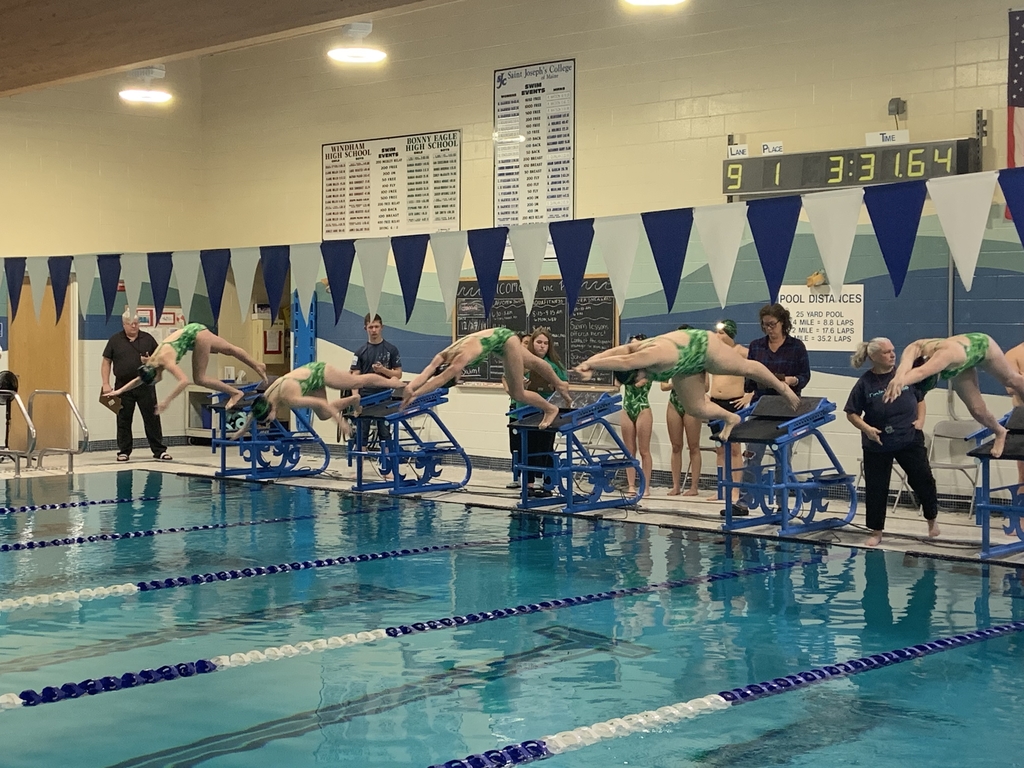 MHS Varsity Girls and Boys Basketball will take on Noble tonight at MHS. Girls 5:30pm with boys to follow at 7pm. Go Mustangs!

Making ornaments in Vocational Math class!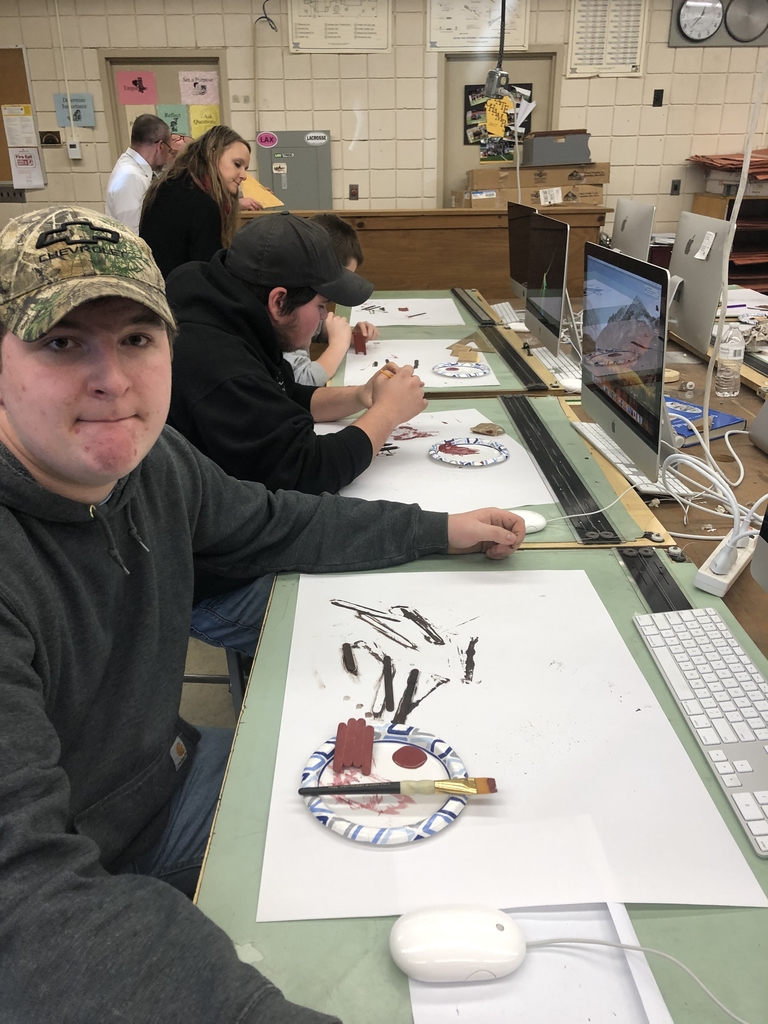 Thank you to our Student Council for the hot chocolate!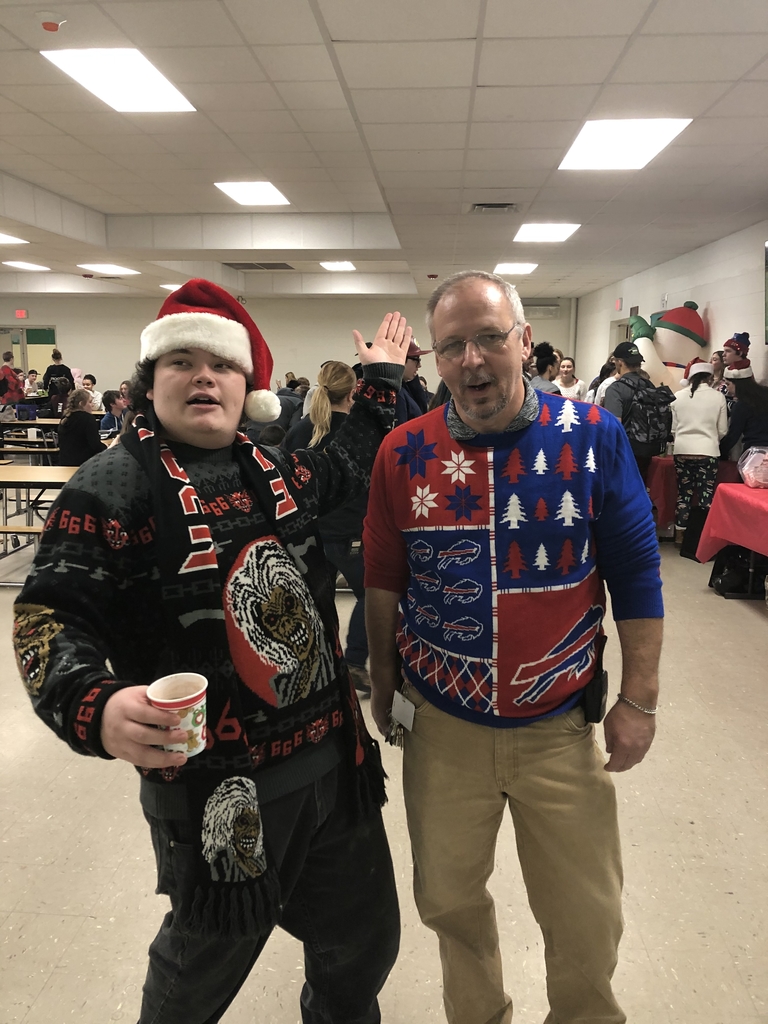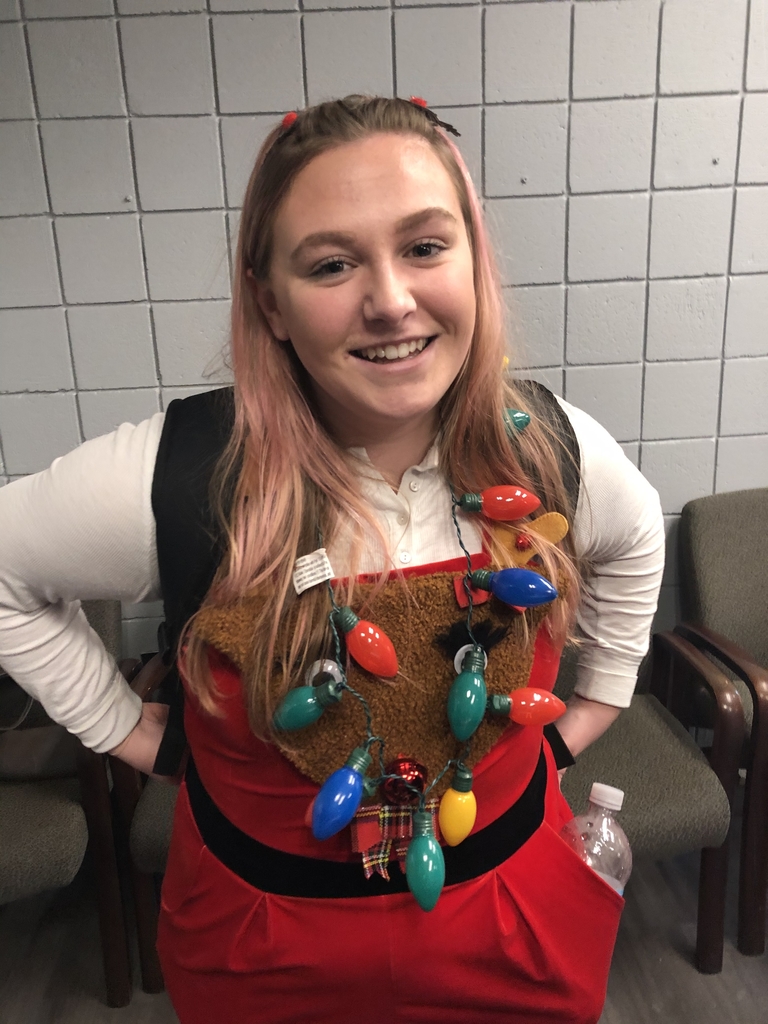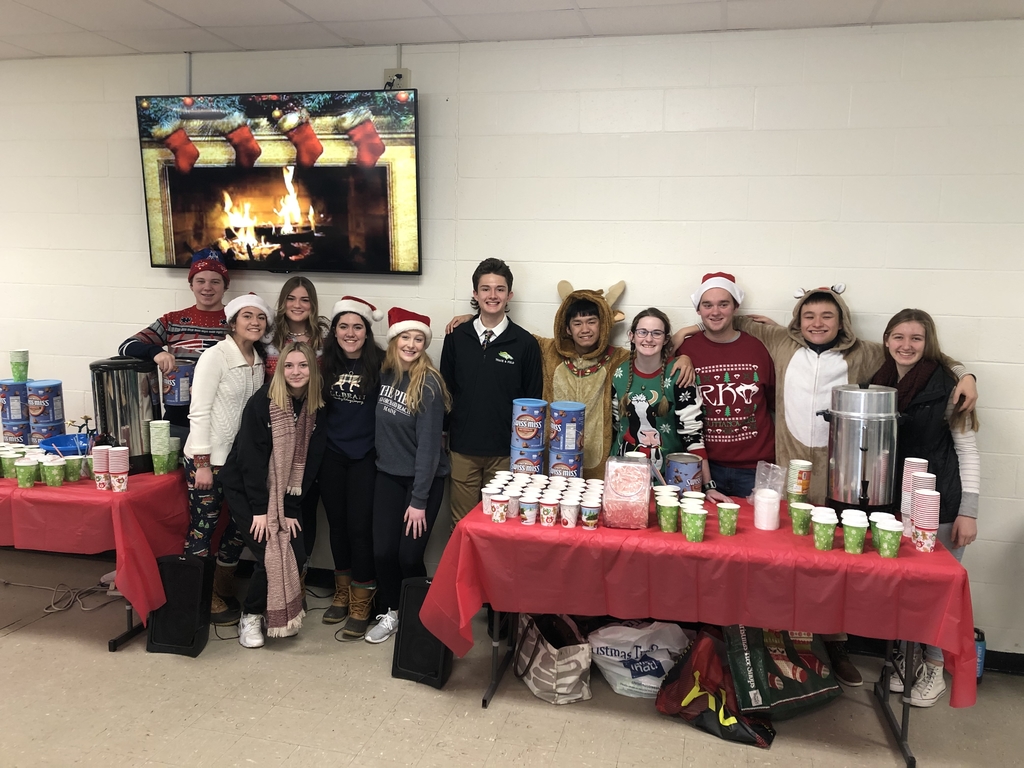 Tonight's girls basketball game home vs Cheverus will be Varsity only at 6pm.

Congratulations to the MHS Wrestlers who defeated York tonight 45-30 and Windham 48-26. Great job Mustangs!

Trailing by 8 to Sanford with 6:22 to go. #gomustangs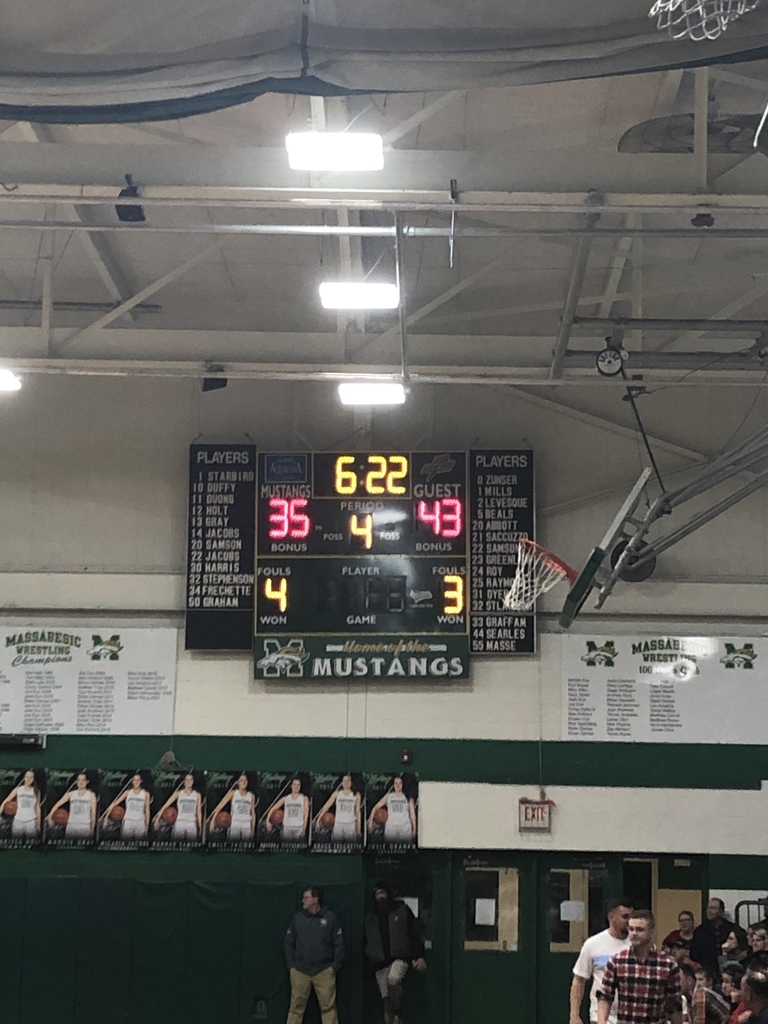 Congratulations Blake for being accepted into UNE's Nursing Program! #gomustangs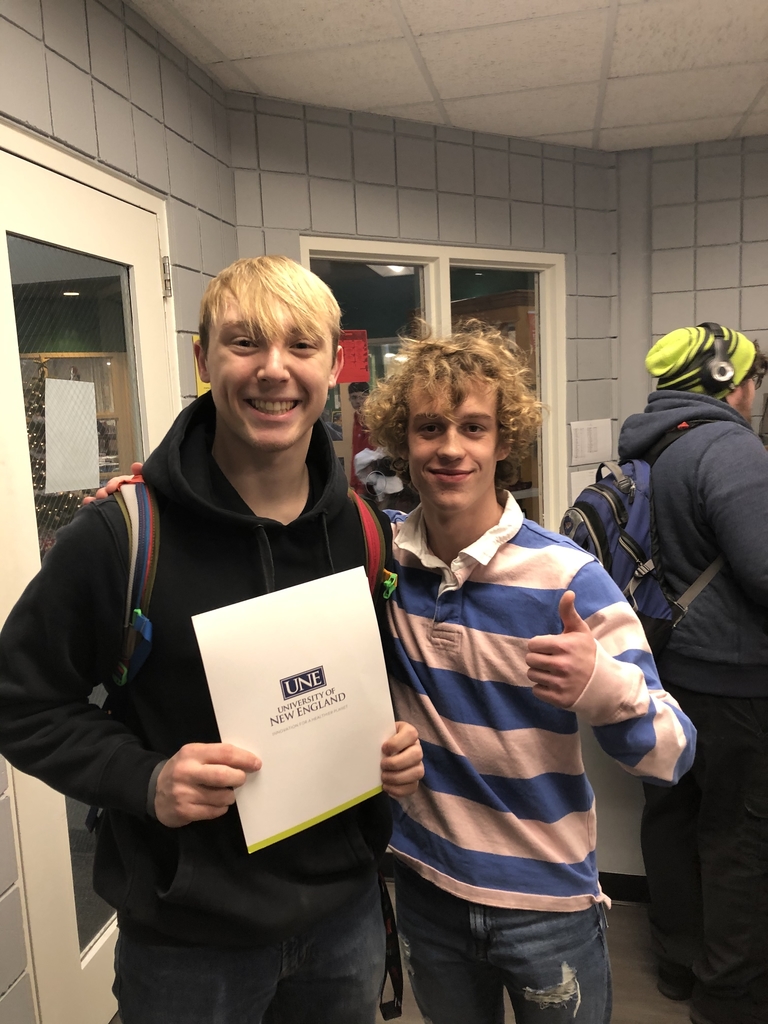 All afternoon activities for Massabesic High School and Massabesic Middle School are cancelled for today. The Boys and Girls basketball games vs Sanford will be played tomorrow. Boys 4 / 5:30 / 7pm. Girls varsity only 6pm.

Congratulations to MHS Computer Science students for placing second in the Thomas Cup! #gomustangs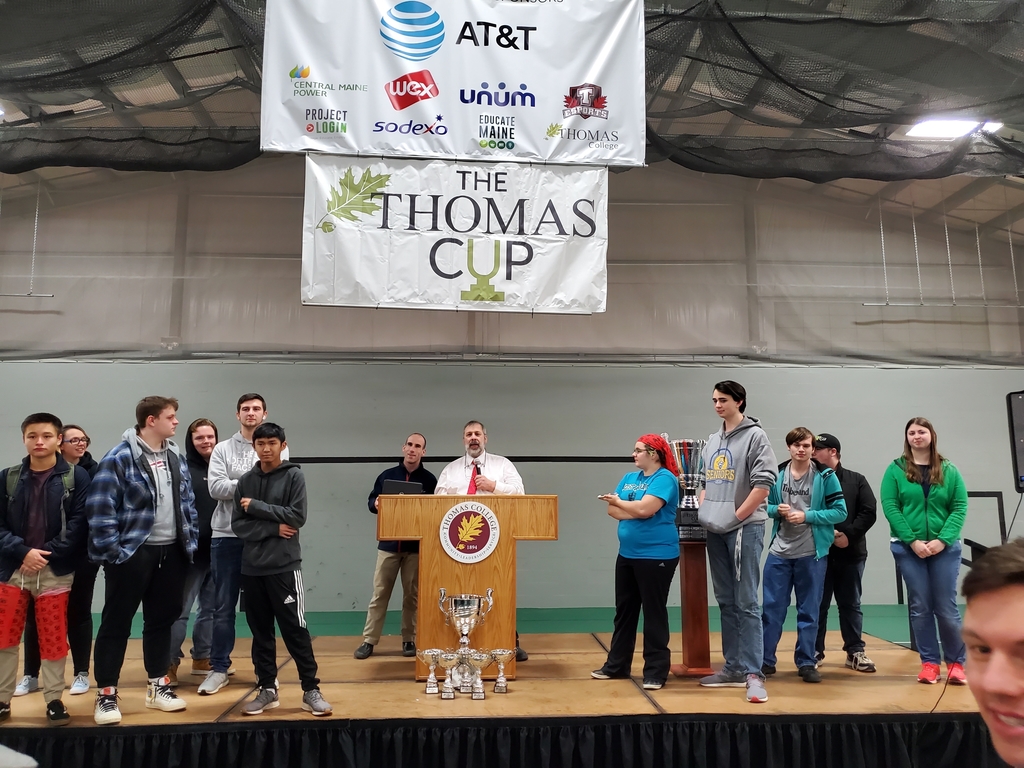 From the DOE: In light of today's release of the 2019 MIYHS data, here is a link to a vaping and e-cigarette use infographic created by the Maine DOE and the Maine CDC with resources and information for families, please share. maine.gov/doe/sites/main…