It's college awareness month at MHS. #gomustangs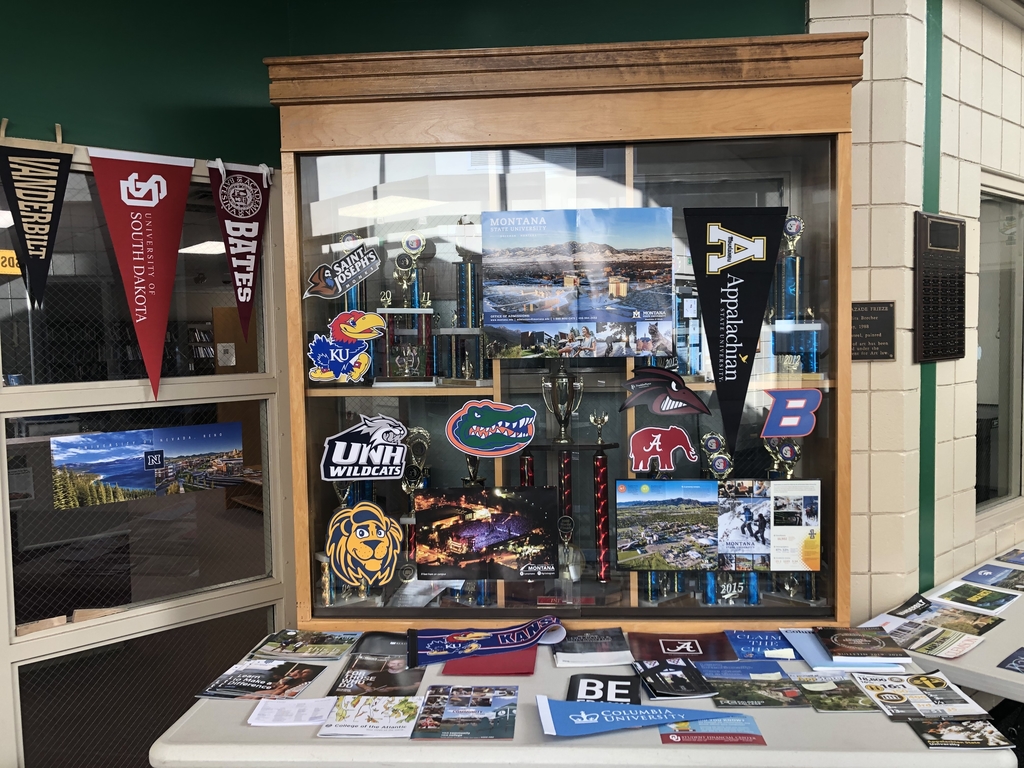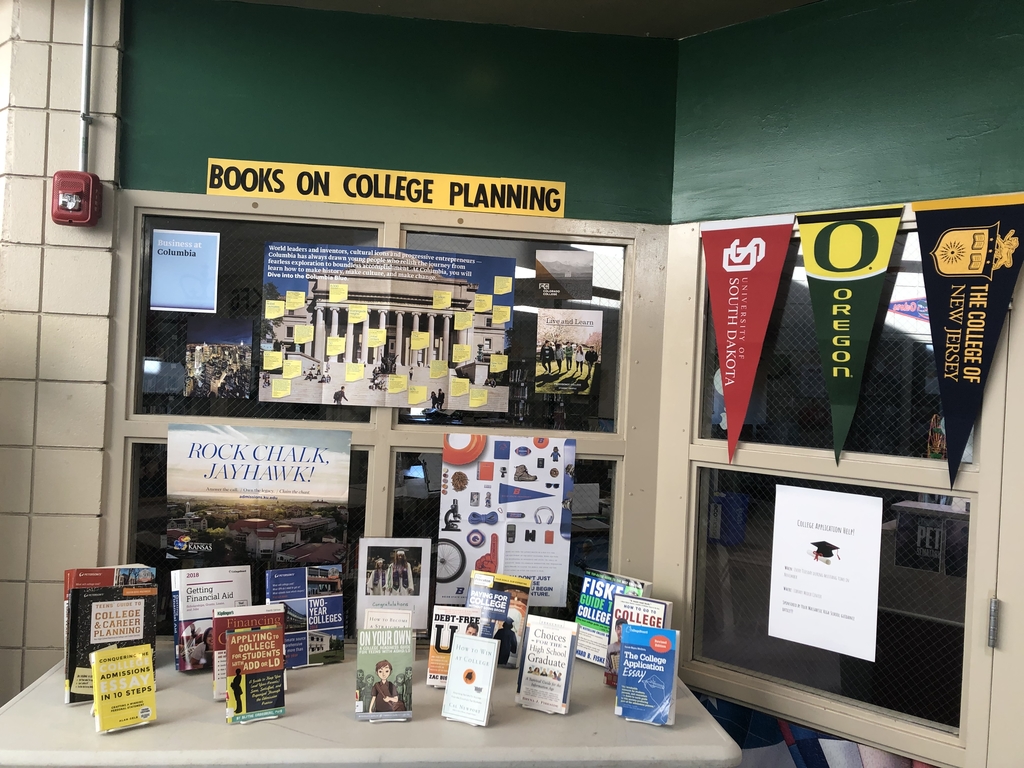 Massabesic Boys XC tied for 9th in the Maine Class A State Championship Meet today. Jakob Saucier was recognized as placing 21st overall. Well done Mustangs. #gomustangs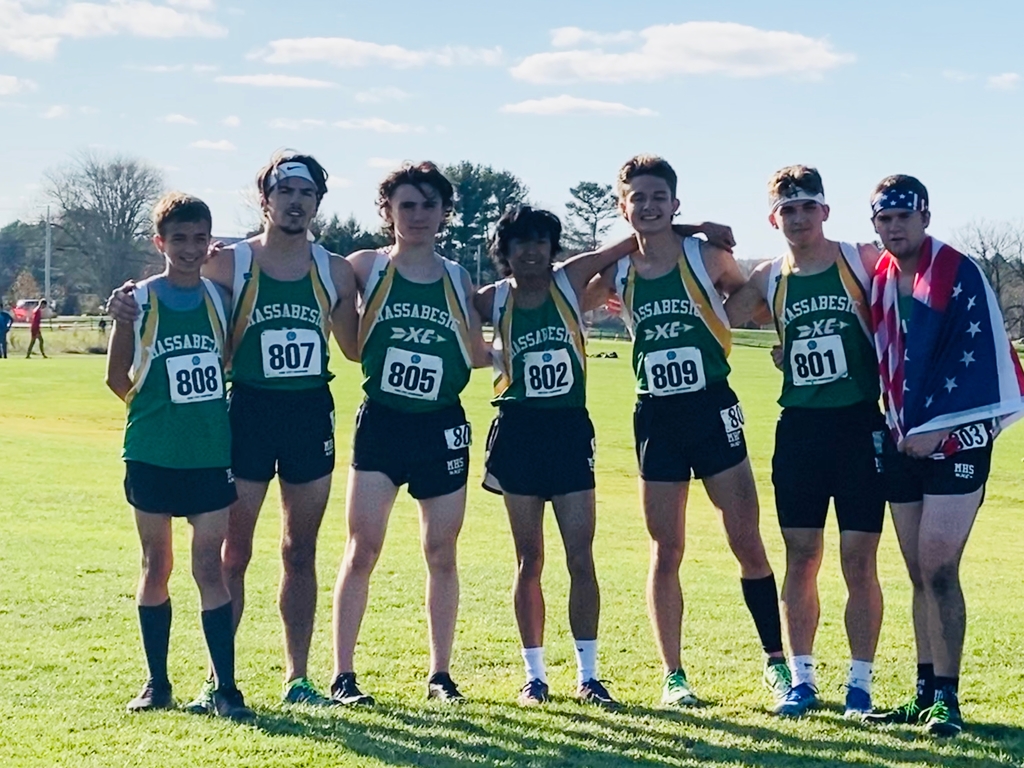 November is College Awareness Month at MHS. #gomustangs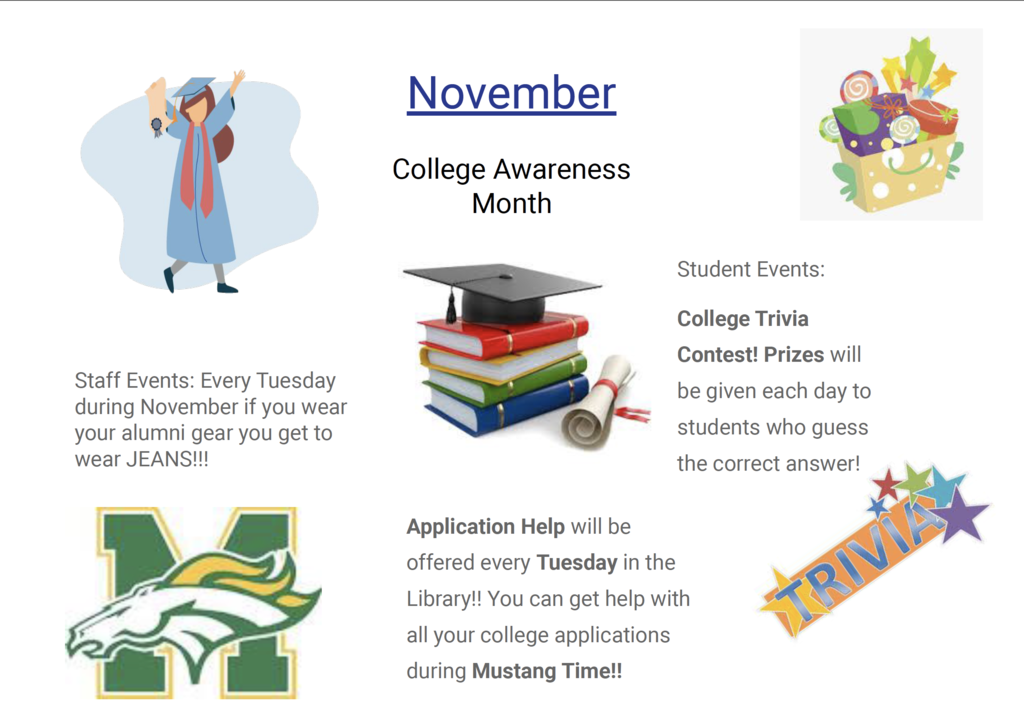 Virtual expert logging in to AP CS Principles thanks to TEALS Foundation. Nick Rabb is our guest of the day. #gomustangs

Game time for MHS Field Hockey vs Biddeford of 7pm is confirmed. The game will be held at Sanford High School. Admission is $10 for Adults and $5 for students.

The Massabesic Field Hockey Team defeated Gorham Saturday 3-2 and has advanced to the Regional Final vs Biddeford. The game will be held Wednesday at Sanford High School. The time is to be determined.

Mustangs move on with a 3-2 win to advance to the Southern Maine Championship game! #gomustangs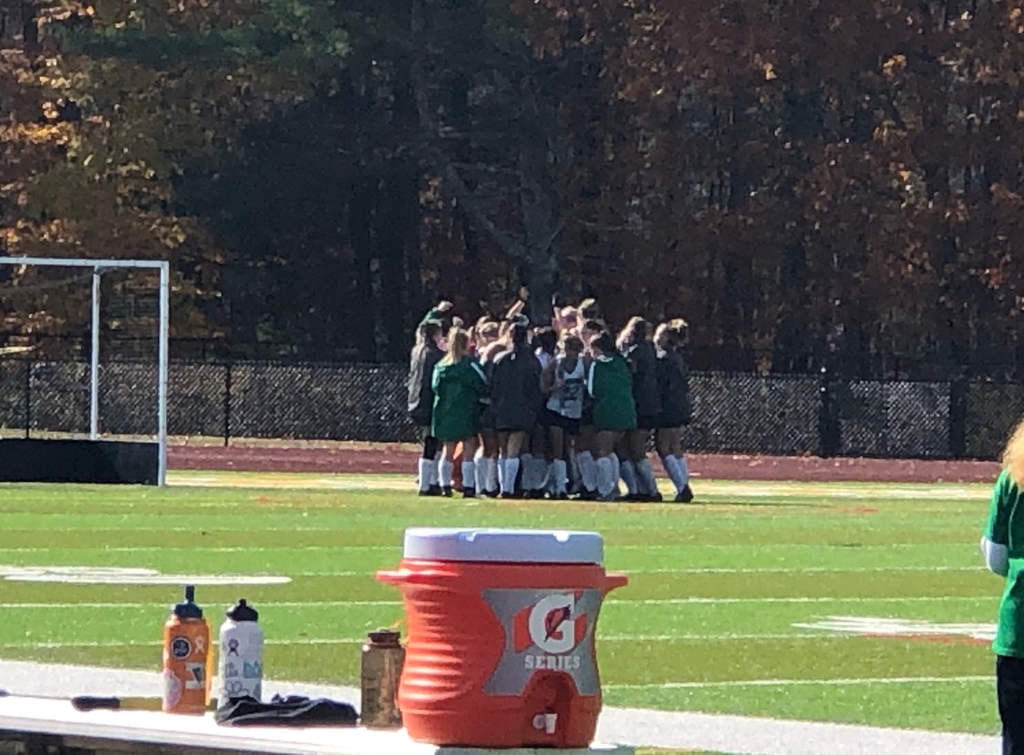 XC Regionals, girls and boys teams at Twin Brooks. 3 boys in the top 30 and our boys team is headed to states! #gomustangs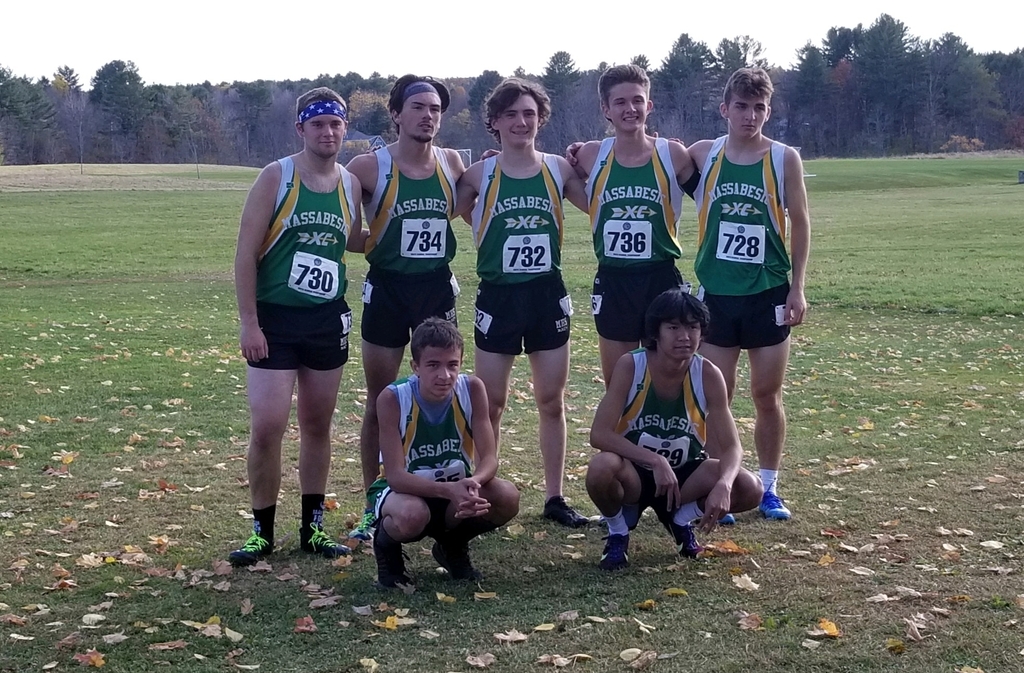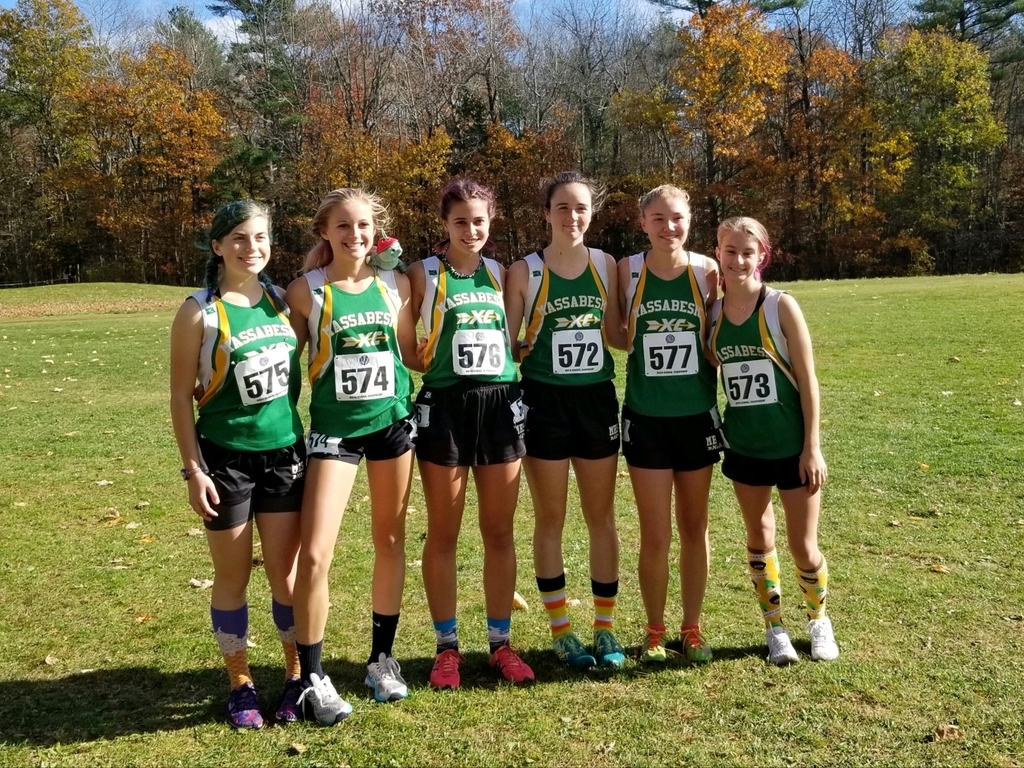 Mrs. Carrol's class engaged in a lively debate about nuclear power! #gomustangs

Fantastic performances from staff and students at the Coffee House. #gomustangs #mustangstrong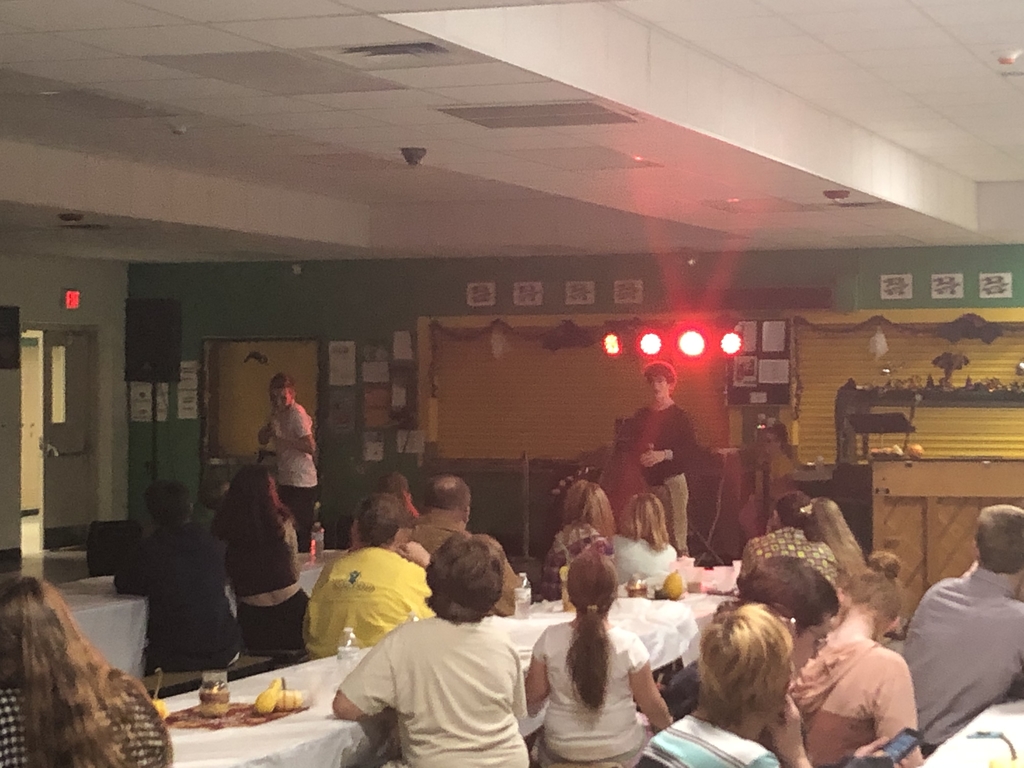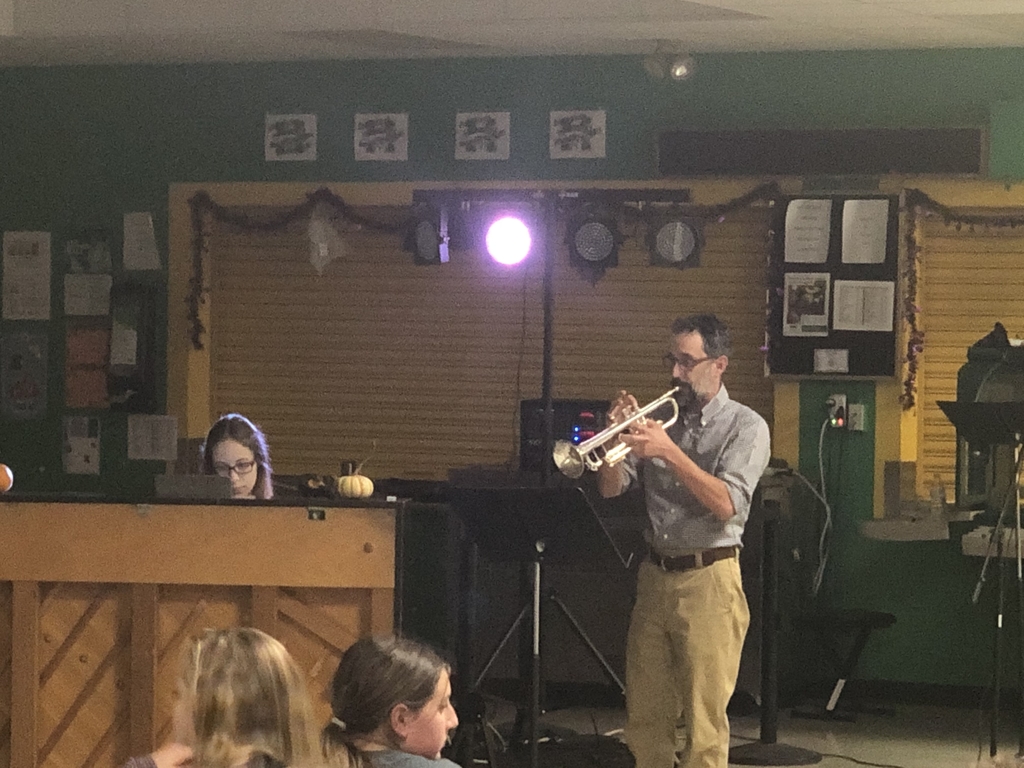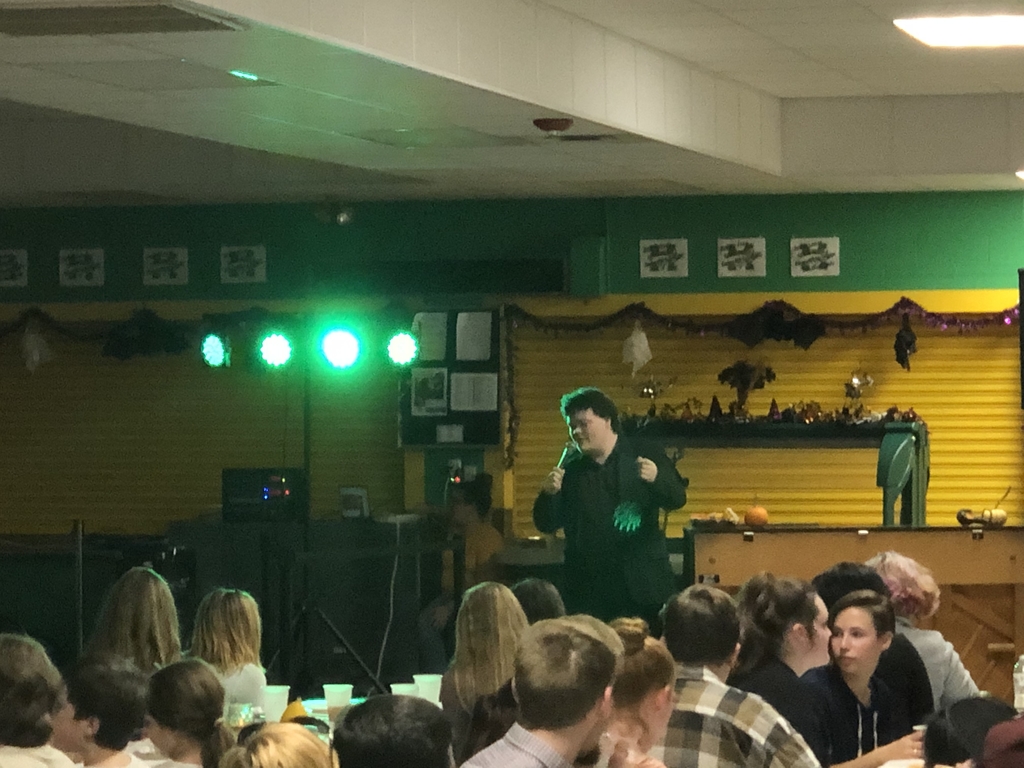 Up 2-0 at the half. #gomustangs

Congratulations to our own Patty Hambleton for being recognized by Sharon Rose Vasnis for "Making a Difference!" Patty spearheaded and organized a harvest dance for the past ten years in benefit of the York County Shelter Program. #gomustangs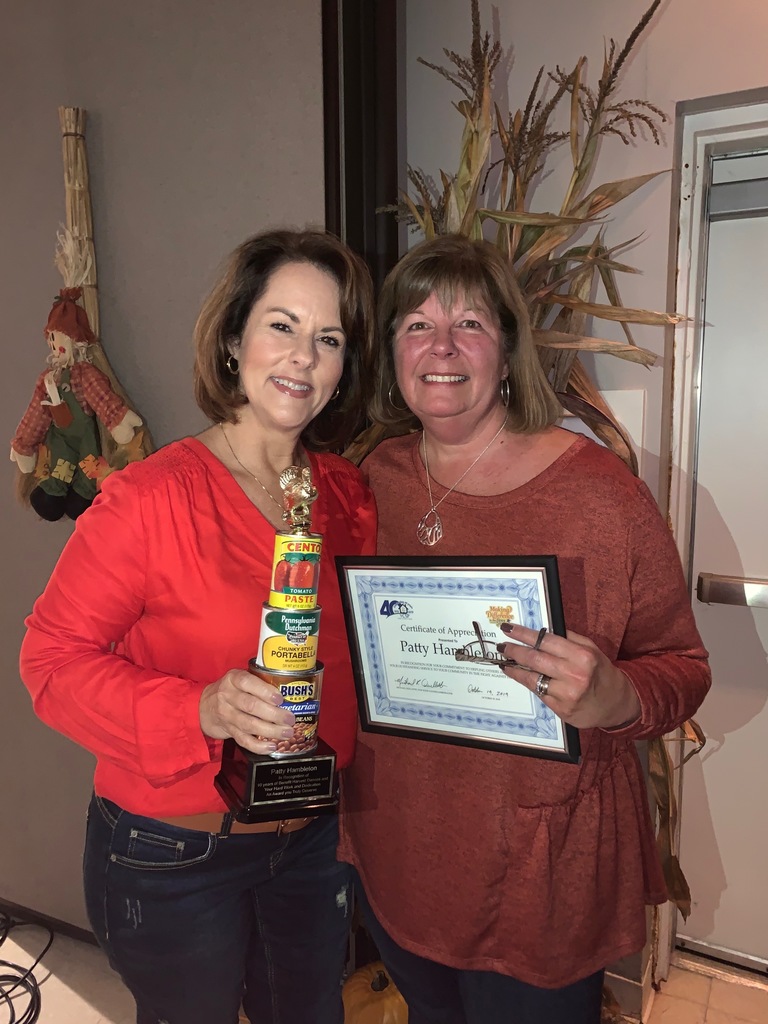 Congratulations to Steven Bonia for your successful completion of boot camp! Thank you for stopping by to visit and thank you for your service. #gomustangs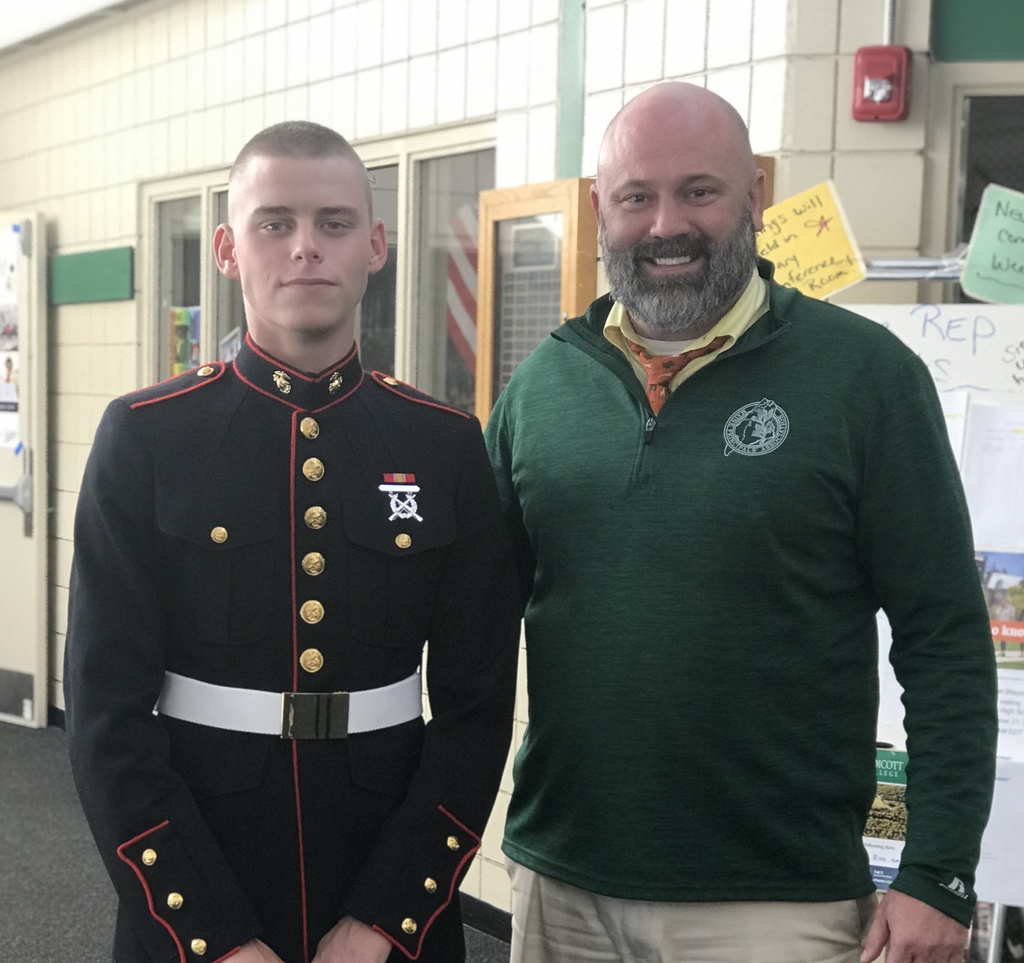 Check out Savannah's finished piece! #gomustangs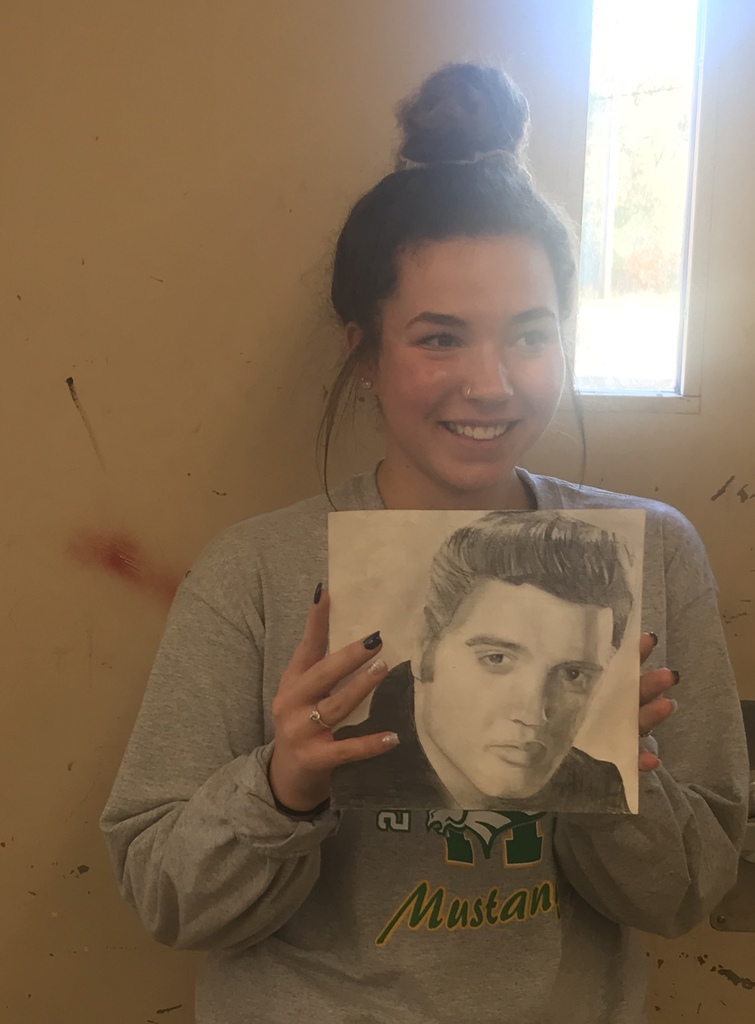 MHS music students recently participated in the District 1 Honor Band Auditions. We had 27 students participate from both Band and Choir and 17 were accepted! Accepted students in Choir: Katelyn Dearborn, Sydney Desimone, Amie Giles, Nethaneal Green, Riley Greenleaf, Aiden Harris, Alysssa Huff, Isabella Laine, Benjamin Levesque, Emma Masse, Mia Skowronski, Brittany Tibbetts, Kayleen Turner. Accepted Students in Band: Zach Bandle, Candace Lee, Anna Masse, Delia Harms.

Check out Abby's finished piece! #gomustangs

Our students have successfully created robots I'm Mr. Swett's class. One of them went 486 feet! #gomustangs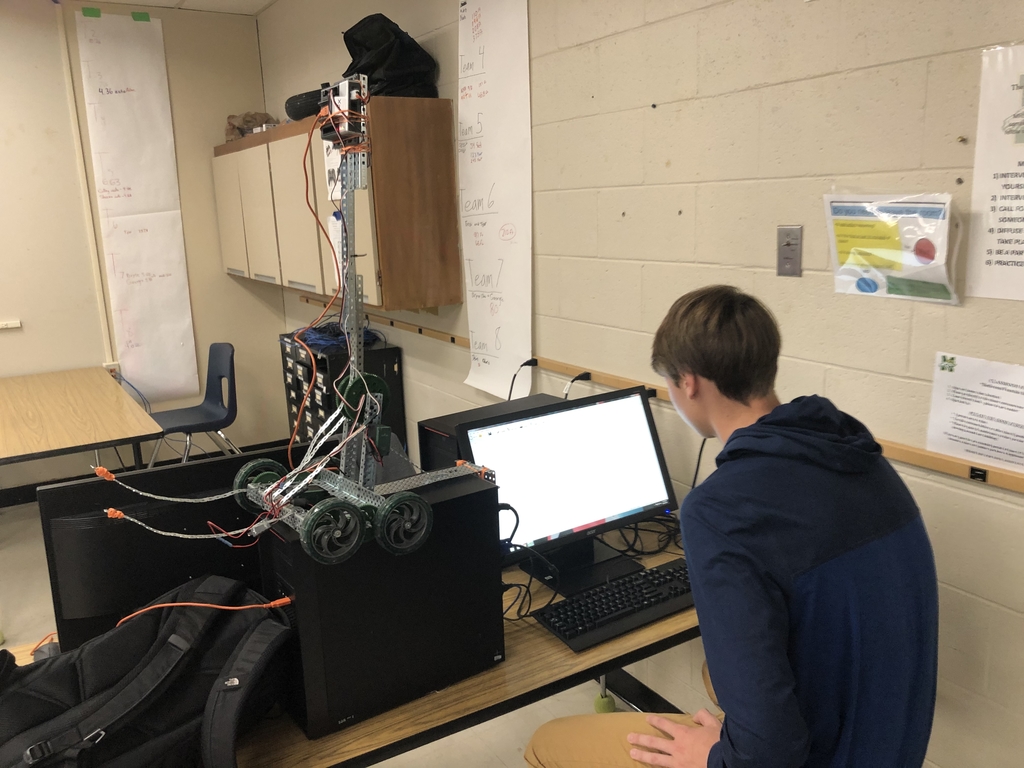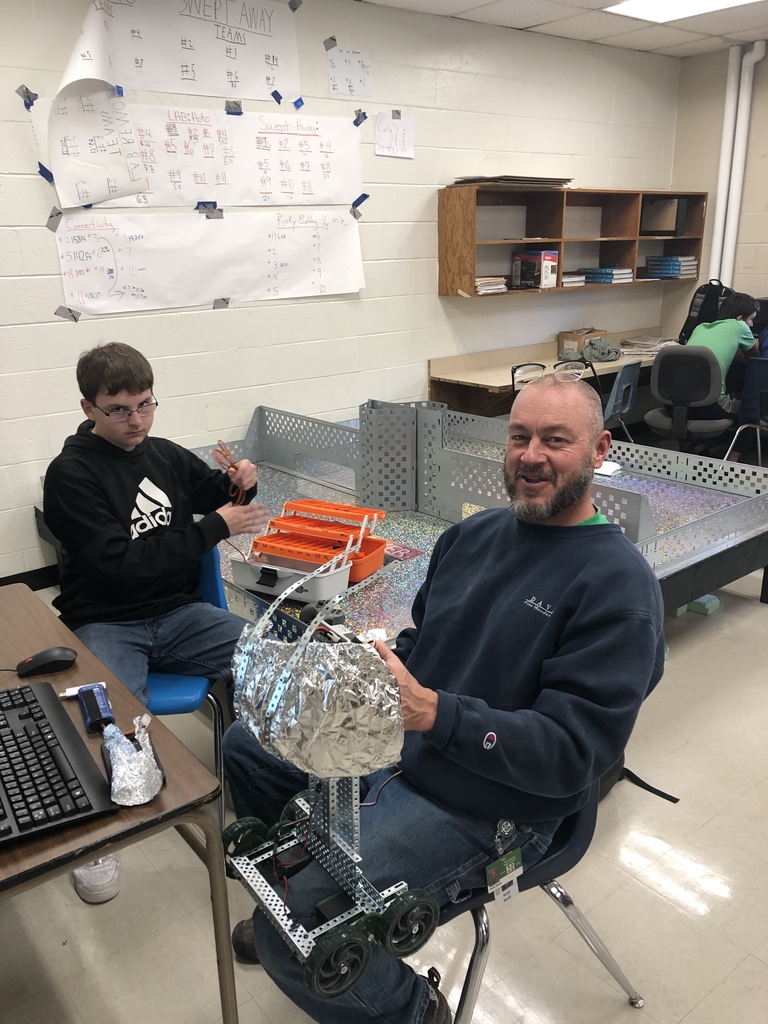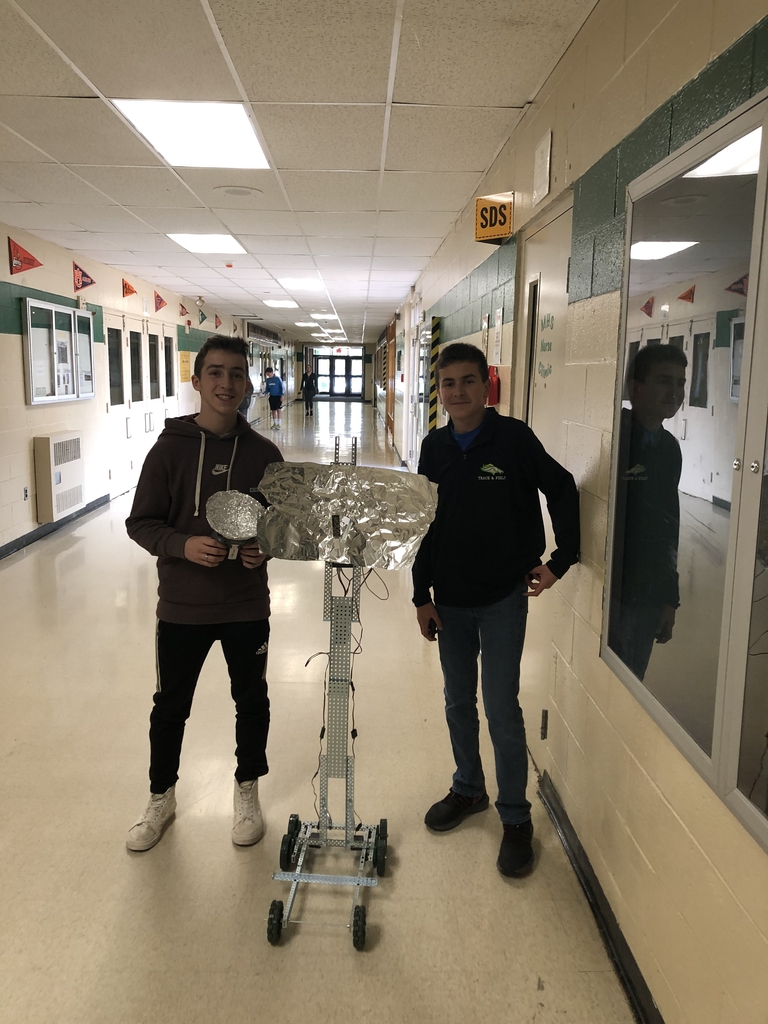 Our last update still reports that the bus cannot get through Foss Rd in Limerick in the area of #391. Students will need to meet Bus 1371 at either Patterson Rd or Route 5 this morning. The bus will not be able to travel through. We will update later as we know more.

Check out this article that was in the UMaine Today Fall/Winter 2019 magazine about the Lafrance family in Alfred. #gomustangs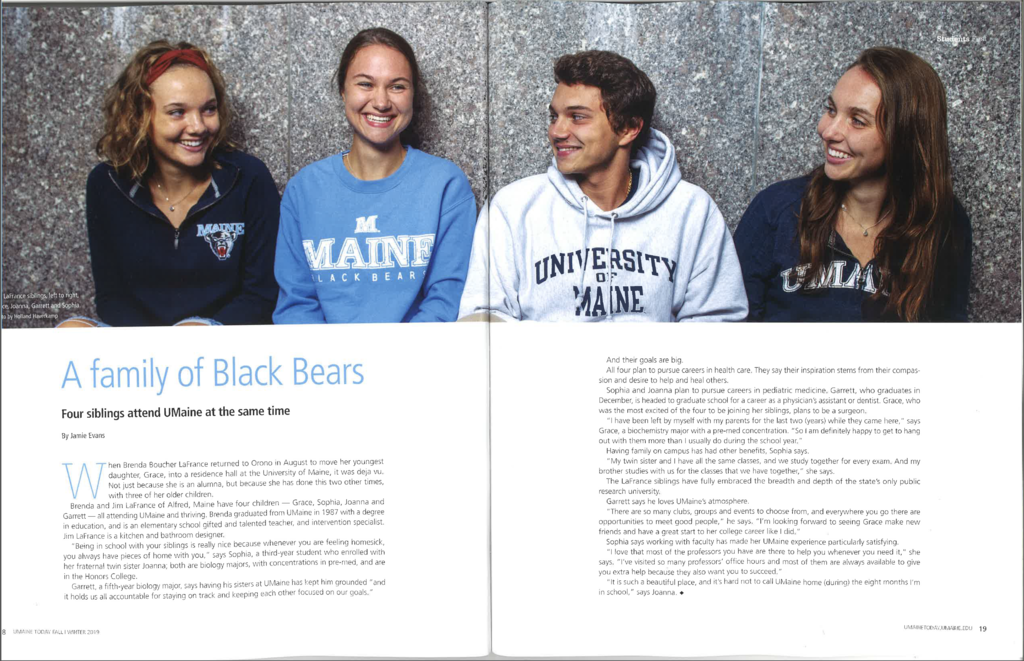 More Salem pics