We are loving our new app! Access sports scores, cafeteria menus, news updates, and even emergency notifications, right from your pocket. Download the app on Android:
http://bit.ly/3278HxW
or iPhone:
https://apple.co/2NqwkOu
.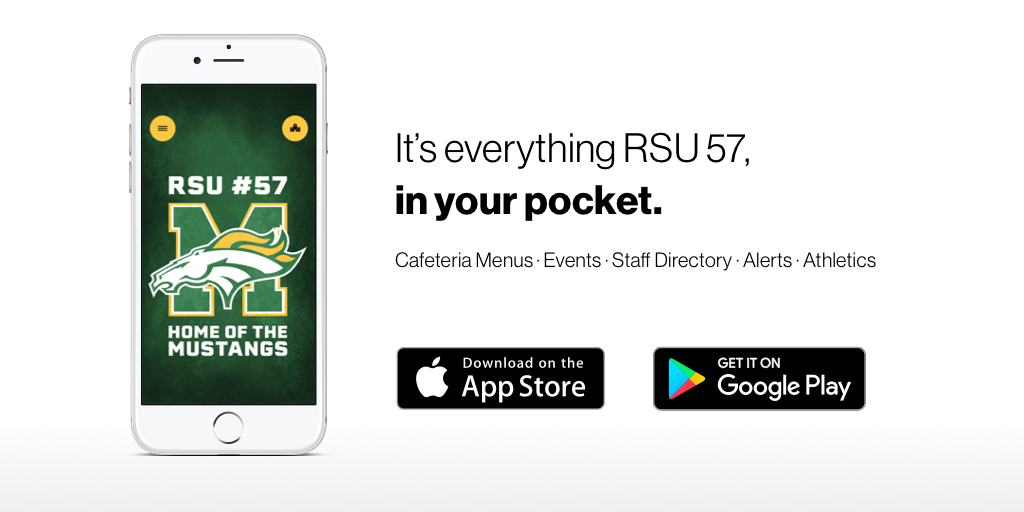 The 2019 MHS representatives at the New England Leadership Conference at Worcester State University last week. Ben Carroll, Mary Duffy, Grace Frechette and Brendan Banks. Some of our finest making a difference at MHS!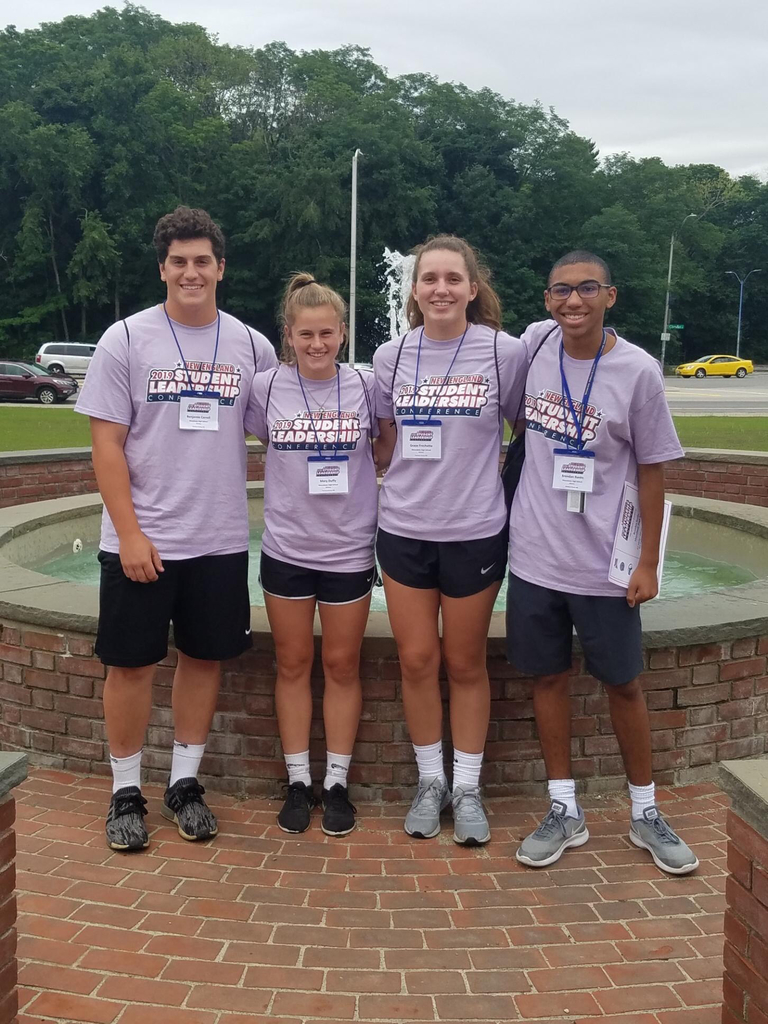 Fall Sports Registration! RevTrak has re-opened for Fall Sports registrations. All students must be registered and cleared through the school nurse and the athletic office to be eligible to participate. Practices begin on August 19th.