Mrs. Swetz and Mr. Merrifield class at Coastal Clean-up Day.  The class worked at both Ferry Beach State Park and Camp Ellis fishing village.  Many pounds of trash were recovered and the team will be studying the different effects of the trash on the eco -system.  They will also be preparing a presentation that will be given to the fifth grade upon completion.  Students are able to earn various credits through these alternative lessons.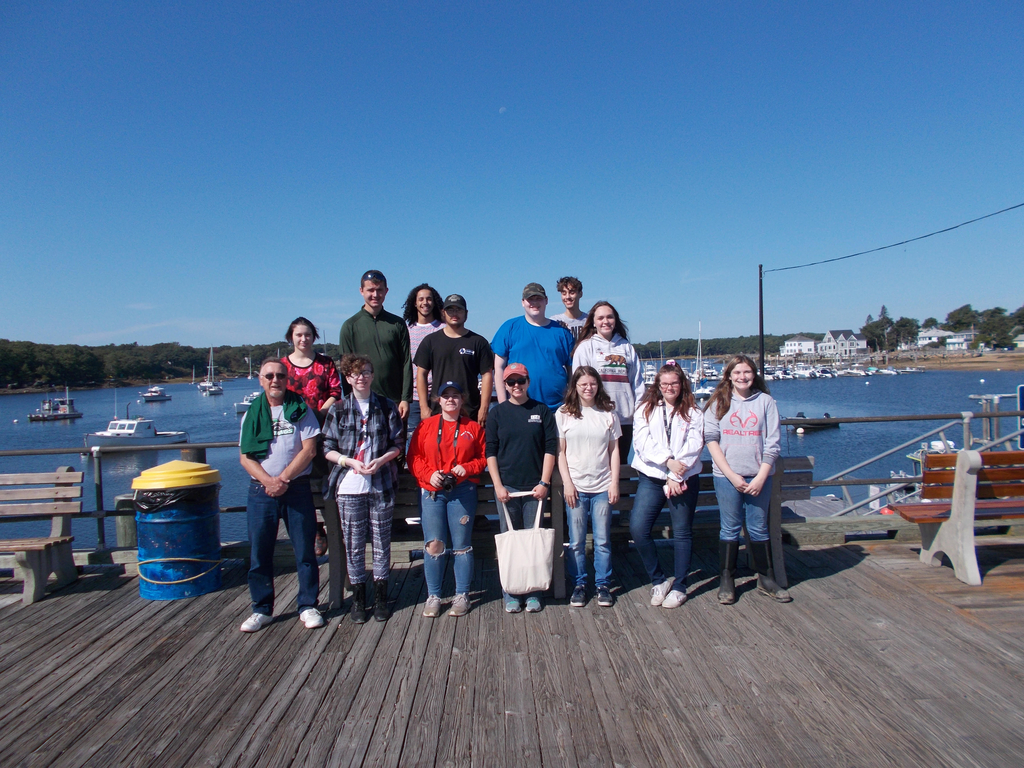 Open House – Sept 11th 5:15 - 6:15 PM!

Jim Hand, about 3 hours ago @principalbiddhs and I have a friendly wager for Friday night's football game. If the Mustangs win Mr. Sirois hast to wear Mustang gear to school on Monday. If the Tigers win I have to wear Tiger Pride gear. Go Mustangs! Let's see Mr. Sirois in our gear! @mhsfootball18

NOW HIRING!!! RSU #57 is now using Frontline: Recruiting and Hiring to process employment applications for all RSU #57 employment opportunities. Frontline: Recruiting and Hiring can be found by clicking on the "Employment" link in the menu at the top of the district website.

Today's Field Hockey scrimmage at MHS vs Scarborough has been cancelled. The Mustangs open their season at home this Wednesday vs Bonny Eagle. 4pm V / 5:30pm JV



We are loving our new app! Access sports scores, cafeteria menus, news updates, and even emergency notifications, right from your pocket. Download the app on Android:
http://bit.ly/3278HxW
or iPhone:
https://apple.co/2NqwkOu
.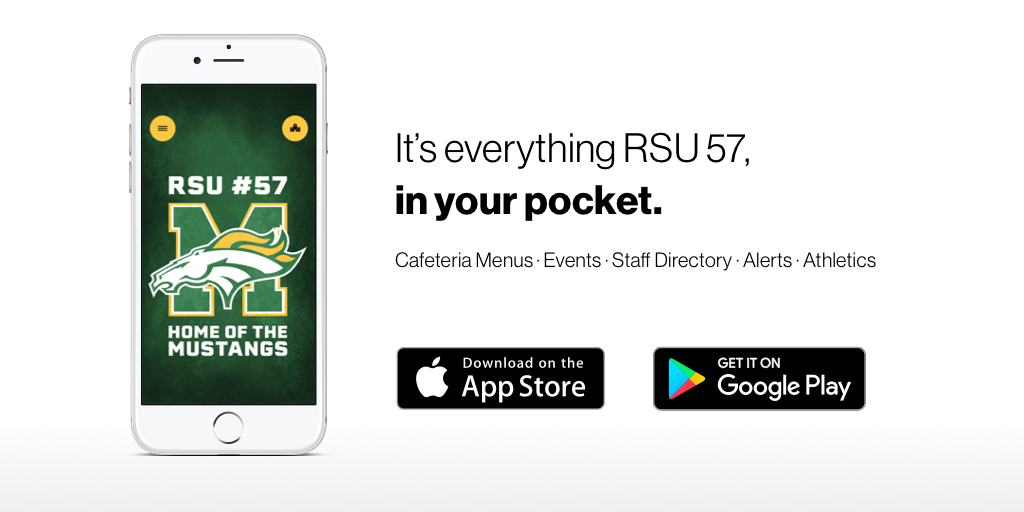 The 2019 MHS representatives at the New England Leadership Conference at Worcester State University last week. Ben Carroll, Mary Duffy, Grace Frechette and Brendan Banks. Some of our finest making a difference at MHS!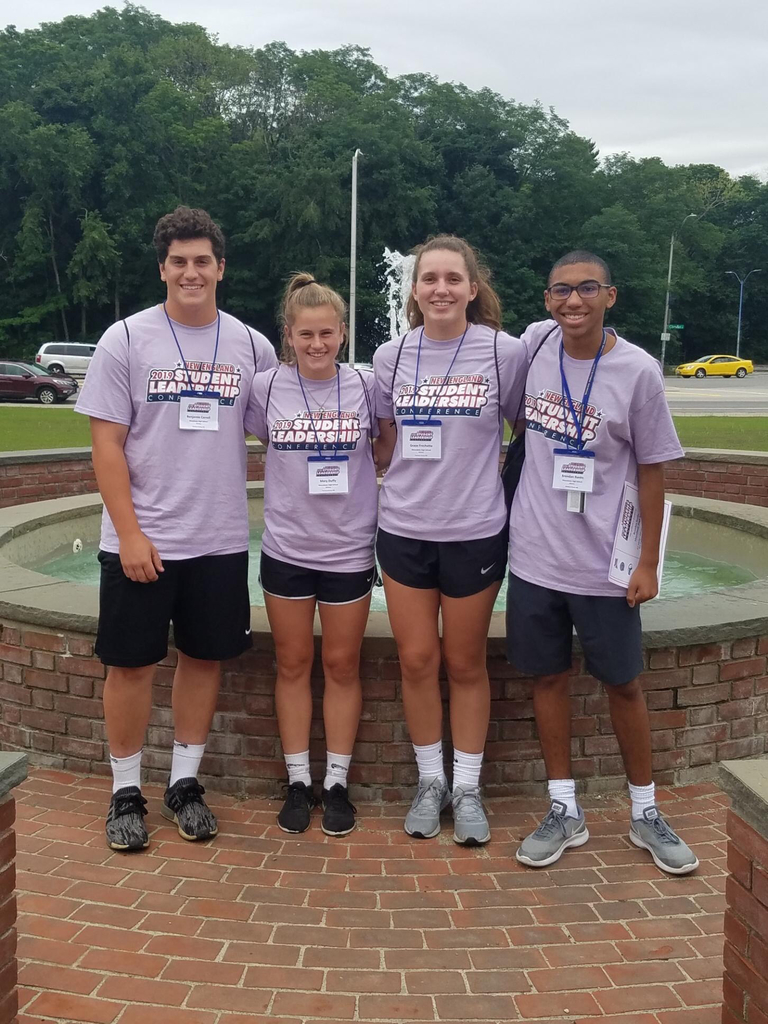 Fall Sports Registration! RevTrak has re-opened for Fall Sports registrations. All students must be registered and cleared through the school nurse and the athletic office to be eligible to participate. Practices begin on August 19th.